Updates From Cali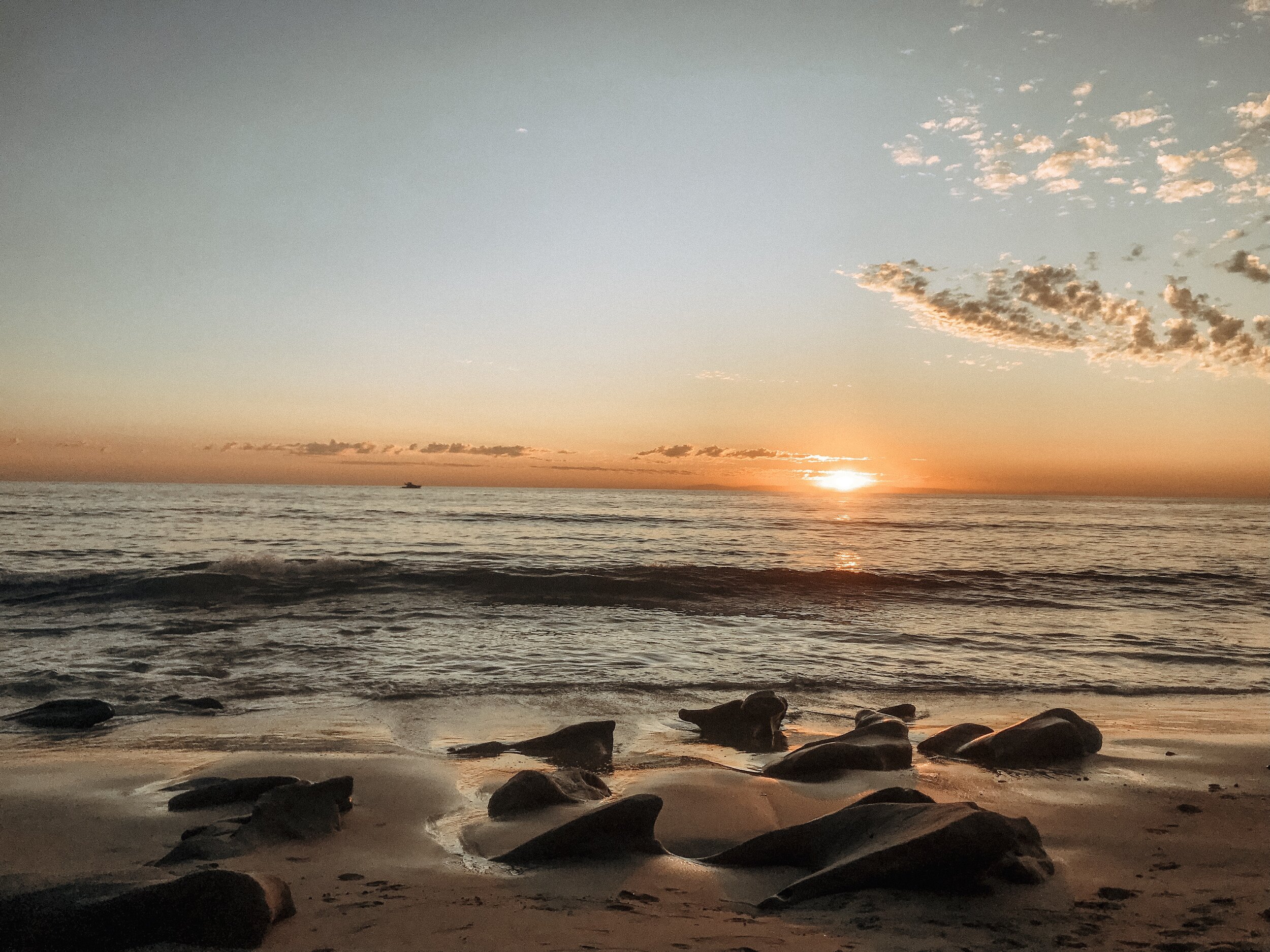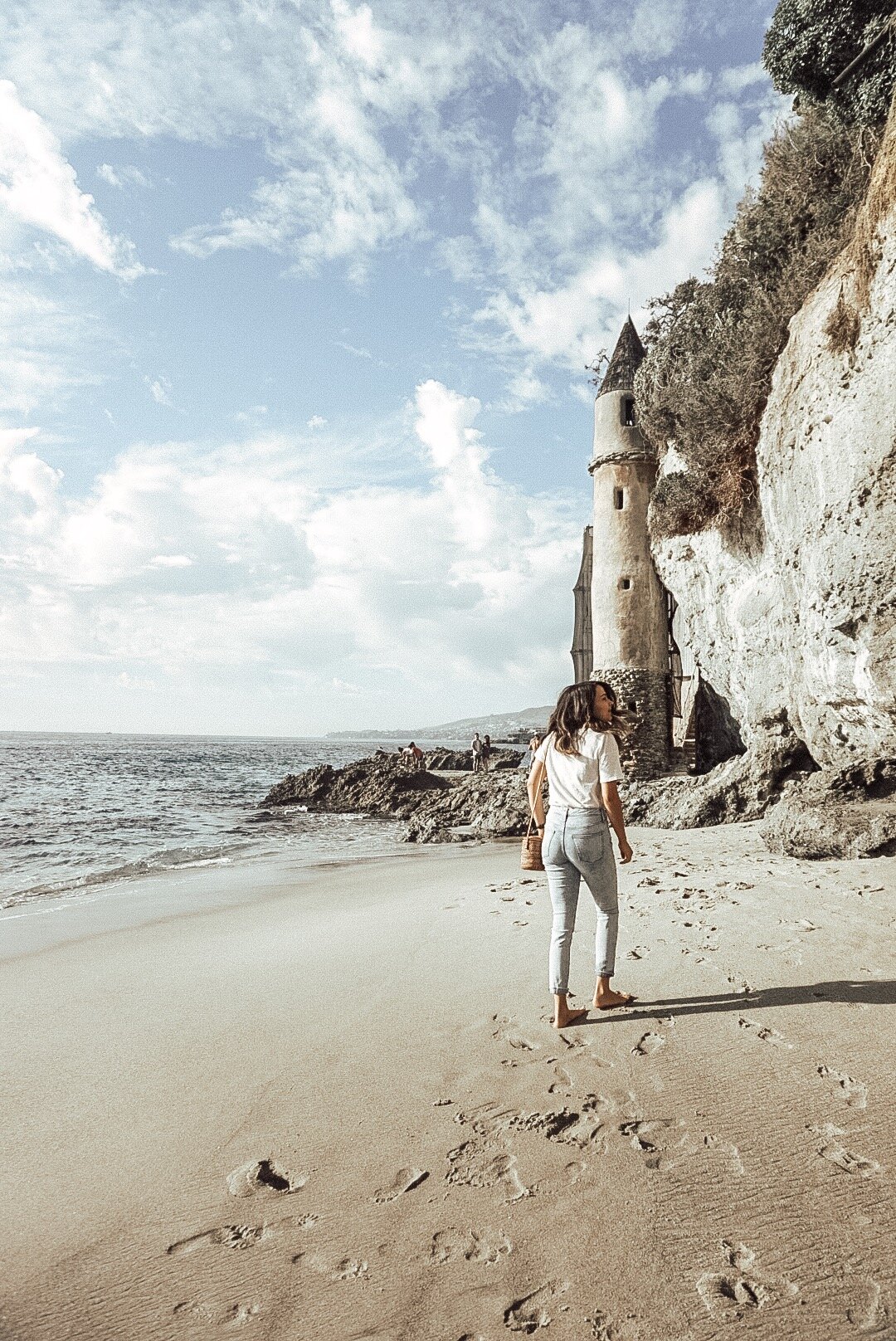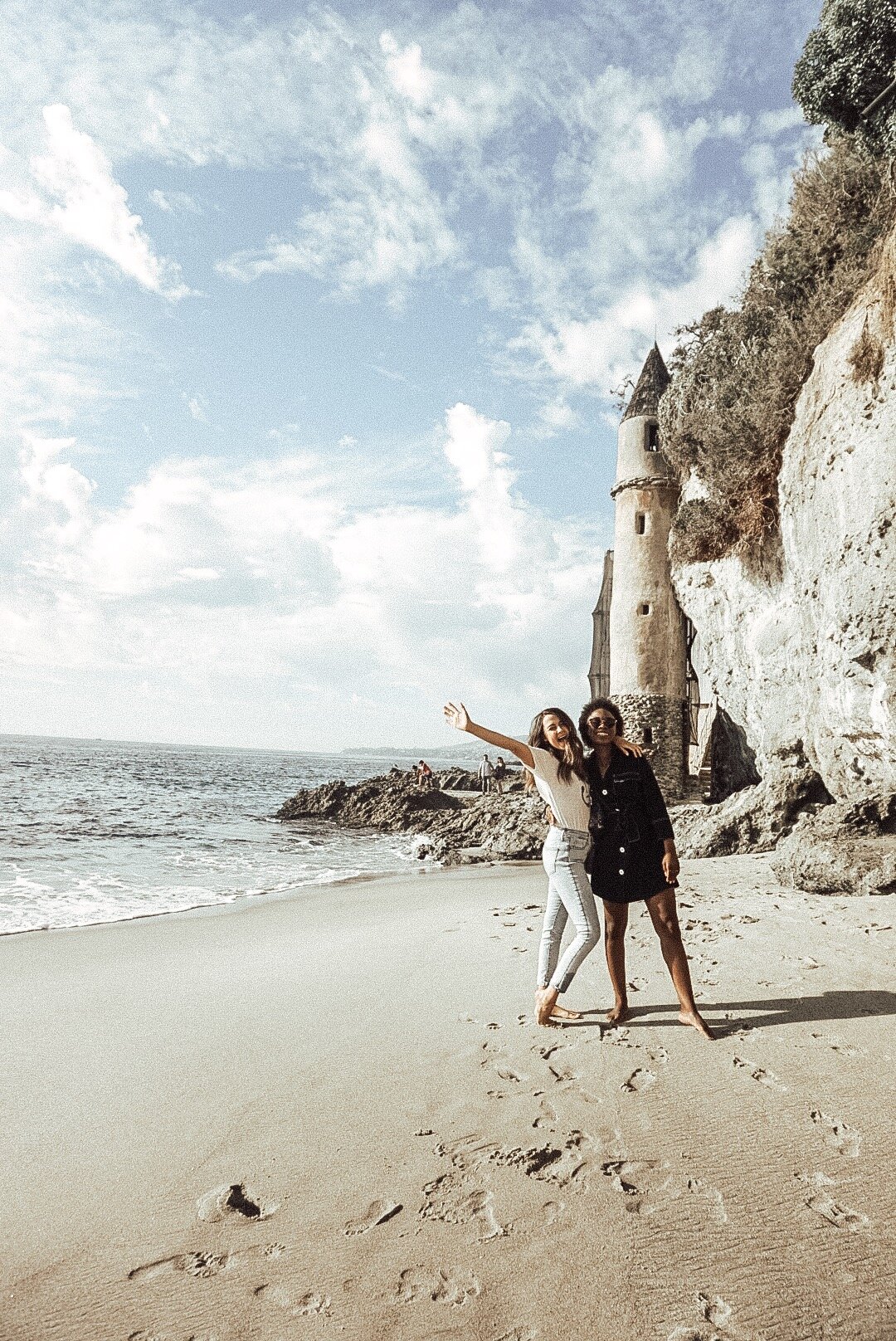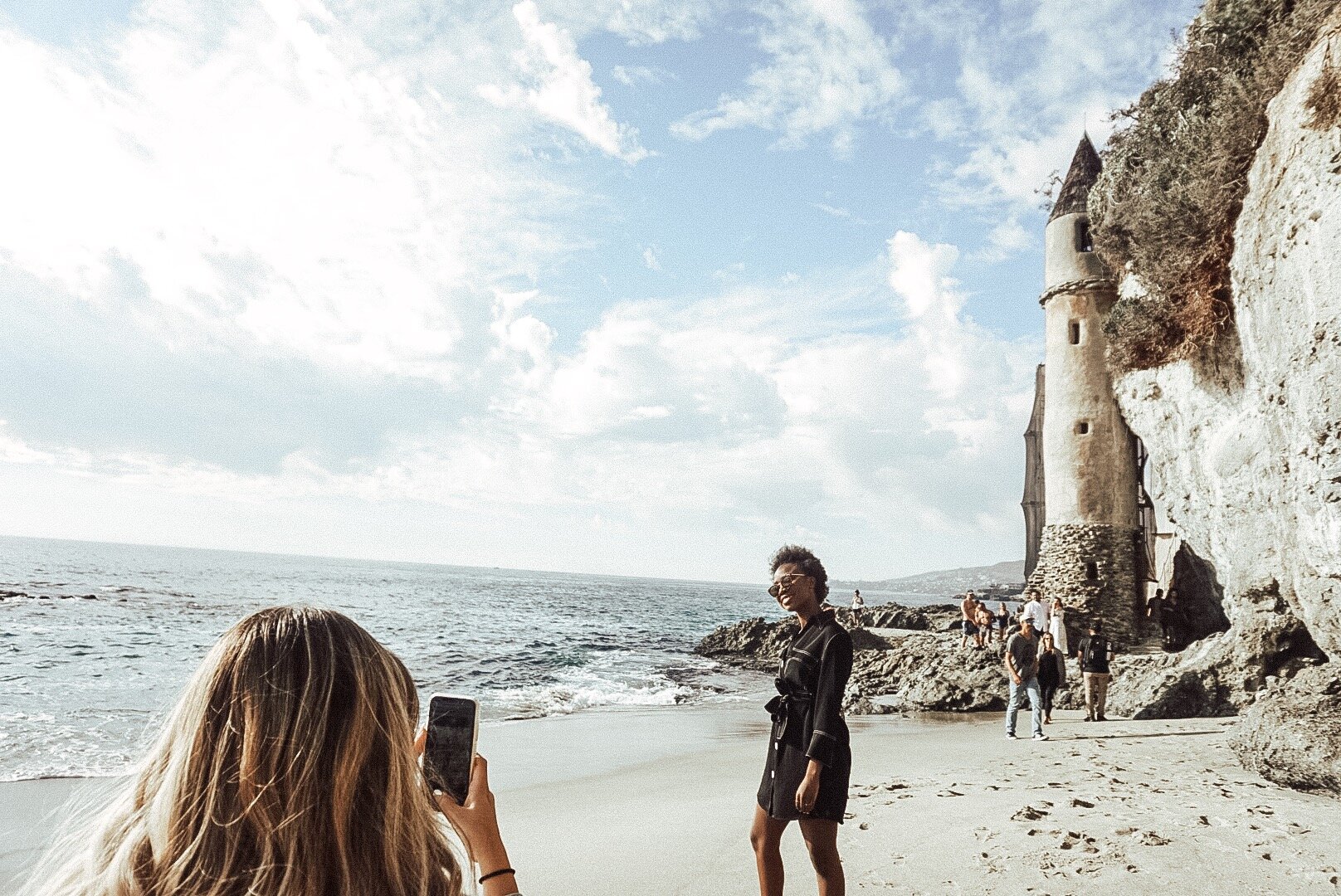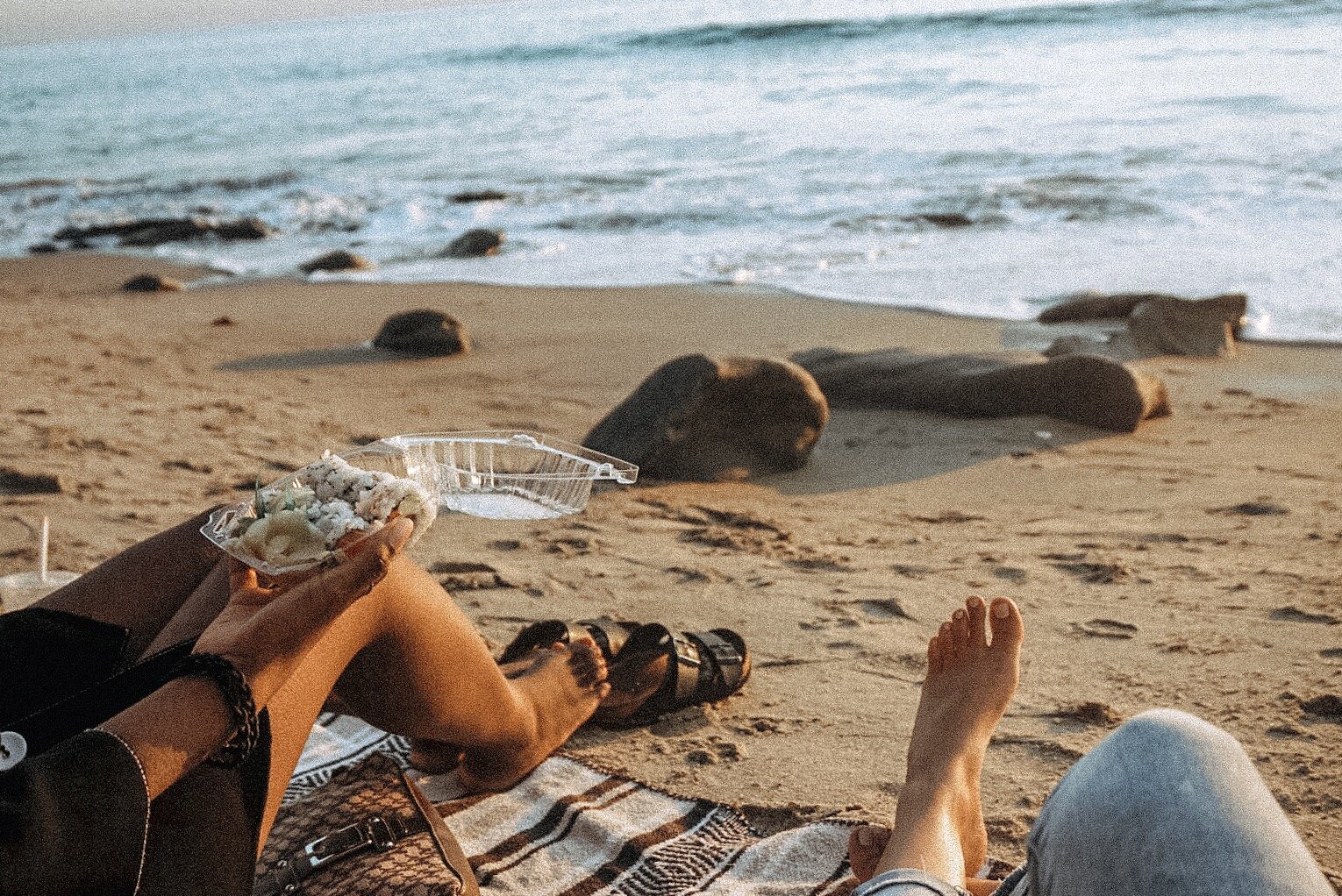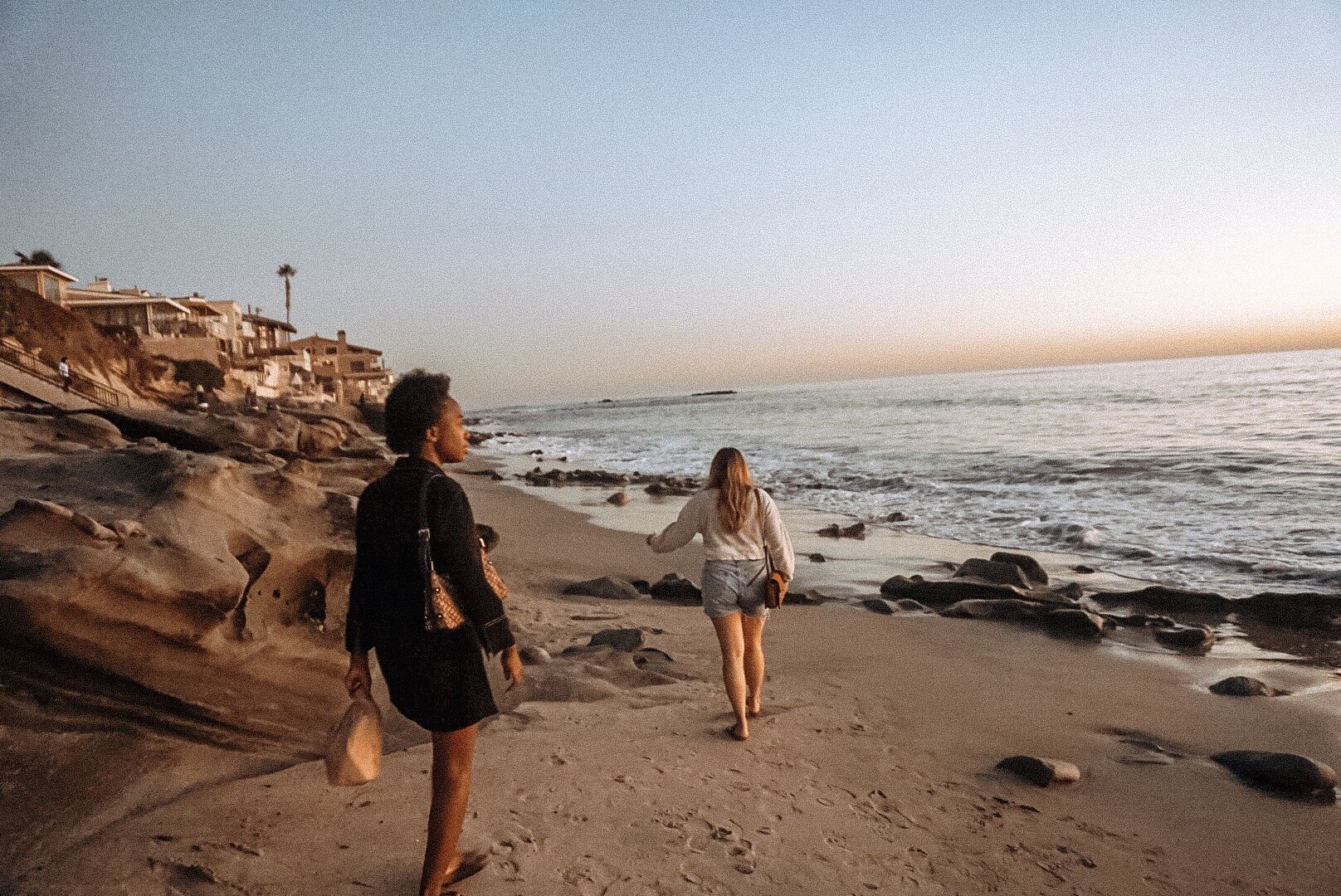 Update:
After leaving home and so much behind, I won't lie, it was a rocky beginning. I felt like I showed up here broken, burnt out, and just confused. I am beginning to see the why behind it. I'm learning so much about soul rest, how much freedom I didn't even realize I needed, and how unsatisfying life is outside of complete surrender to Jesus. The more I release control, the more joy I am discovering. This has been the hardest thing for me. I like to have a plan and I like that plan to be detailed, and unfortunately that's not how life works. After a season at home where it seemed like I was thriving, inwardly, I felt like I was dying. When I first moved home a year ago, God had given me so many dreams and visions and he did exceedingly more than I could've dreamed with them. I got to see his power move in my life in a way I had never experienced. But something shifted in my spirit when I let ambition and vision get ahead of what God was doing.
When we focus more on the promise than the one who gave it to us, things get out of line. When we allow perfectionism and striving in, it doesn't lead to a life of peace and abundance. Even though that's what the hustle culture promises. The only thing that will ever bring true peace is the presence of Jesus. I don't mind admitting my struggles because this is just a part of life. Sometimes our priorities get out of line, sometimes we have to take pauses in our lives and fix our eyes back on Jesus. There's this lie that tries to tell us by slowing down, we are being lazy and not fulfilling our dreams, but I would much rather run my race at a slower pace, allowing healing when necessary than pushing myself beyond my limitations and getting hurt along the way. This season away is teaching me more and more how much my identity is not in what I do but in who I am. Even if I am not doing all of the things I know I am called to in this season, I am becoming the person I know God has called me to be and my roots growing deeper and deeper in the one who gave me these dreams in the first place.
Other exciting updates:
I AM COMING HOME TUESDAY!!! For a whole week. A team from Circuit Riders will be traveling through LA for pre-tour for their spring tour "Carry the Love" which you can find out more about HERE and I can't wait to join them in my hometown!!! If you're in the SWLA area and want to be a part of this meeting / worship night, just reach out! It'll be Wednesday at 6:30. ALSOO, if you love waffles (and wanna support ya girl) come to the Harvest Waffle POP - UP Saturday from 10AM-1PM at Main Squeeze. All my dreams coming true this week! Cannot WAIT to be back with you fam!!!
What I've been doing:
Each week I get to sit under amazing teachings by the Circuit Rider leadership, grow in community, and enjoy this beautiful place I get to call home for now. So my weeks look like sitting in on classes, leading outreaches, meeting with students and staff, and lots of hang outs and fun. More information on the school here:
More about outreach:
For outreach, we have 200+ students and staff that go to college campuses every Wednesday leading outreach teams all over California. We've seen already over 200 salvations, many healings, and people set free! God is moving so much here, and all over the world and it's just a gift to be a small part. These are our art friends we met at USC. Each week they get together to create and hang and it's been such a cool opportunity getting to share the love of Jesus with them and build friendships with the people on campus!
How You Can Partner With Me In Prayer
I would love if you could partner with me in praying for this season that is very unknown. That God would direct my steps and lead me right where he wants me. That I would experience breakthrough in my life, development in my walk with him, deeper understanding of His Word, and for a harvest in the surrounding areas of Orange County. That California would be reached with the gospel of Jesus.
How You Can Partner With Me In Giving
If you feel led to sow into this season in any way, you can do so below by clicking one of the links! Every bit will go to my monthly rent and living expenses while I am in training here with Circuit Riders!
I wouldn't be where I am today if not for the people who have invested in me, prayed for me, and given me wisdom along the way. I can't wait to see what God has in store.